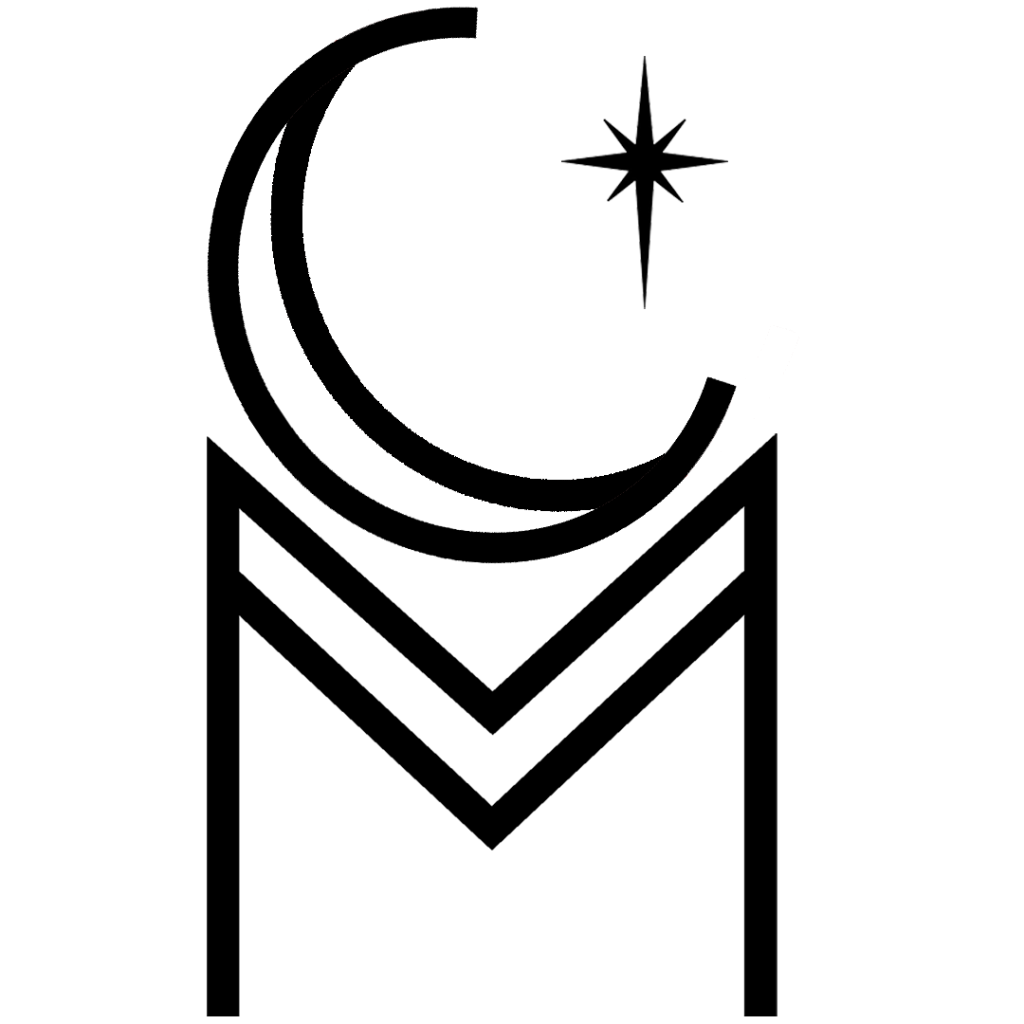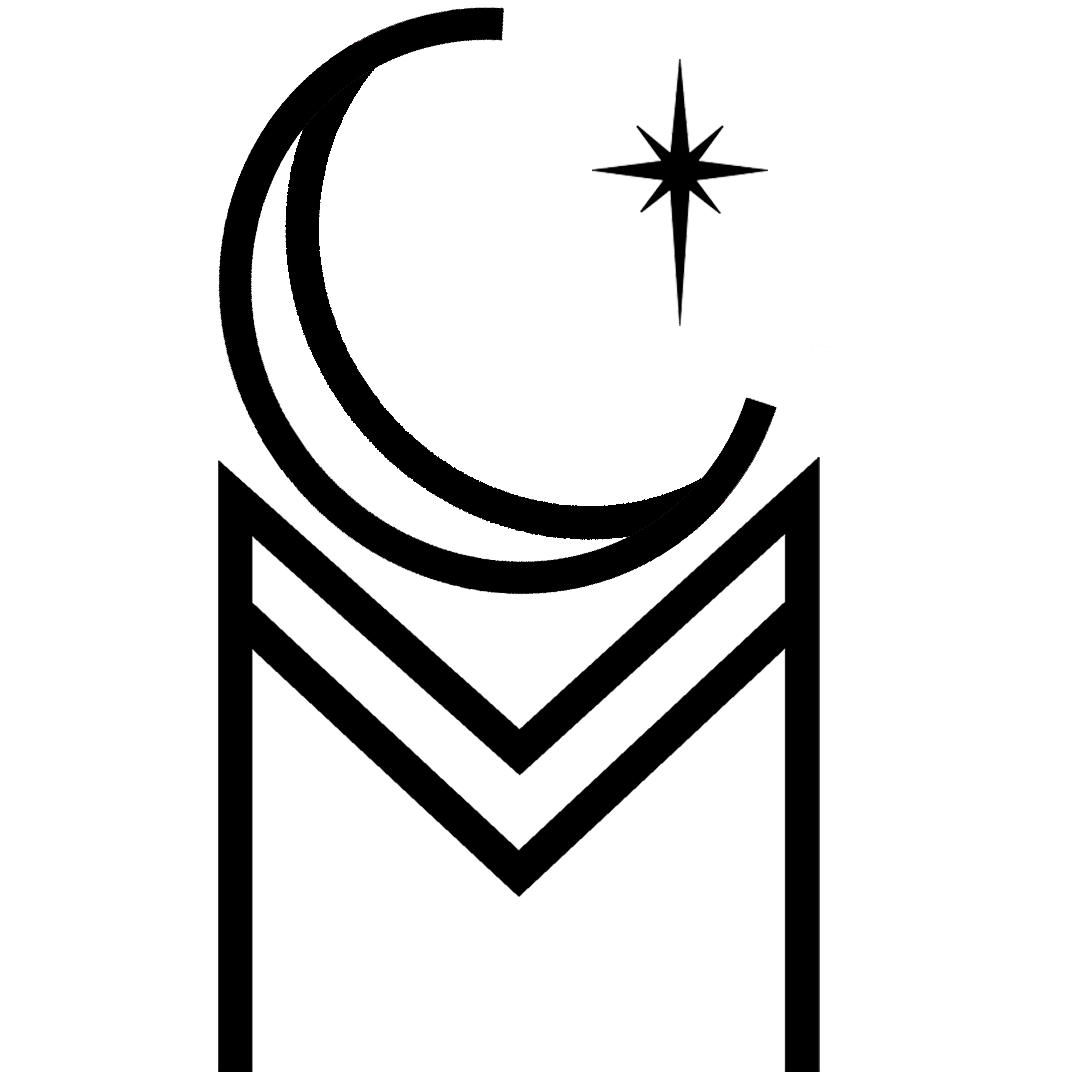 Get inspired. Feel empowered. Start your transformation.
Find what you need in a way that works best for you
My holistic approach to hair care is weaved throughout all my content, products and services. You can browse through the FREE content throughout my site or attend a Masterclass if you want to understand more about your hair.
If you're feeling overwhelmed and just want guidance and the information you need for where you are on your journey, then check out my FAQ and Start Here guides or download a Cheat Sheet.
If you want to save time, money, trial and error or just want someone to tell you the products, techniques and routine you need to achieve your hair goals, then book in for a Curl Clinic. Or you can purchase a Curl Clinic Gift Voucher for a friend or family member.
Download a
Cheat Sheet
click. shop. print
Designed with simple, easy + actionable steps to empower and guide you in specific areas of your healthy hair journey. From troubleshoot guides + product suggestions to recommended routines. Cheat Sheets are perfect if you're a visual learner, short on time or attention, like simplicity or just want a quick refresh with easily accessible information in one place.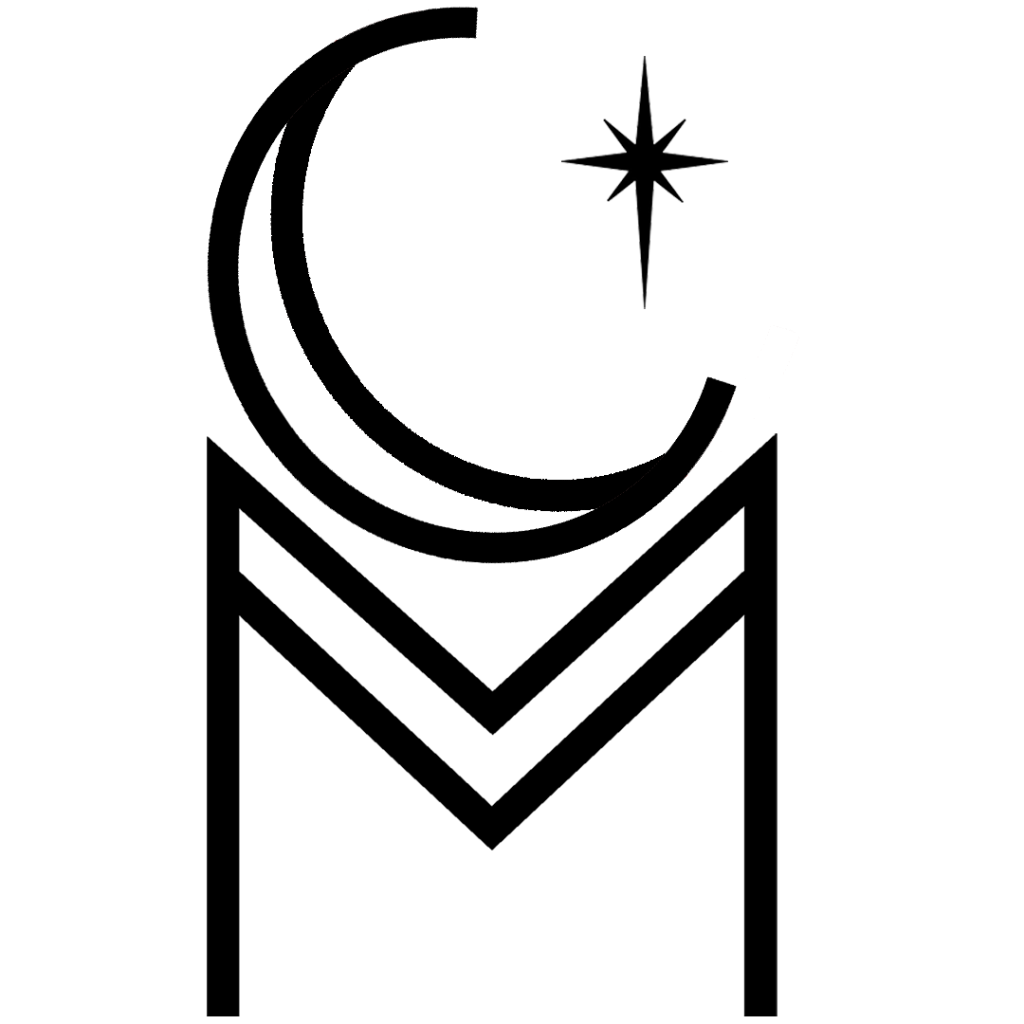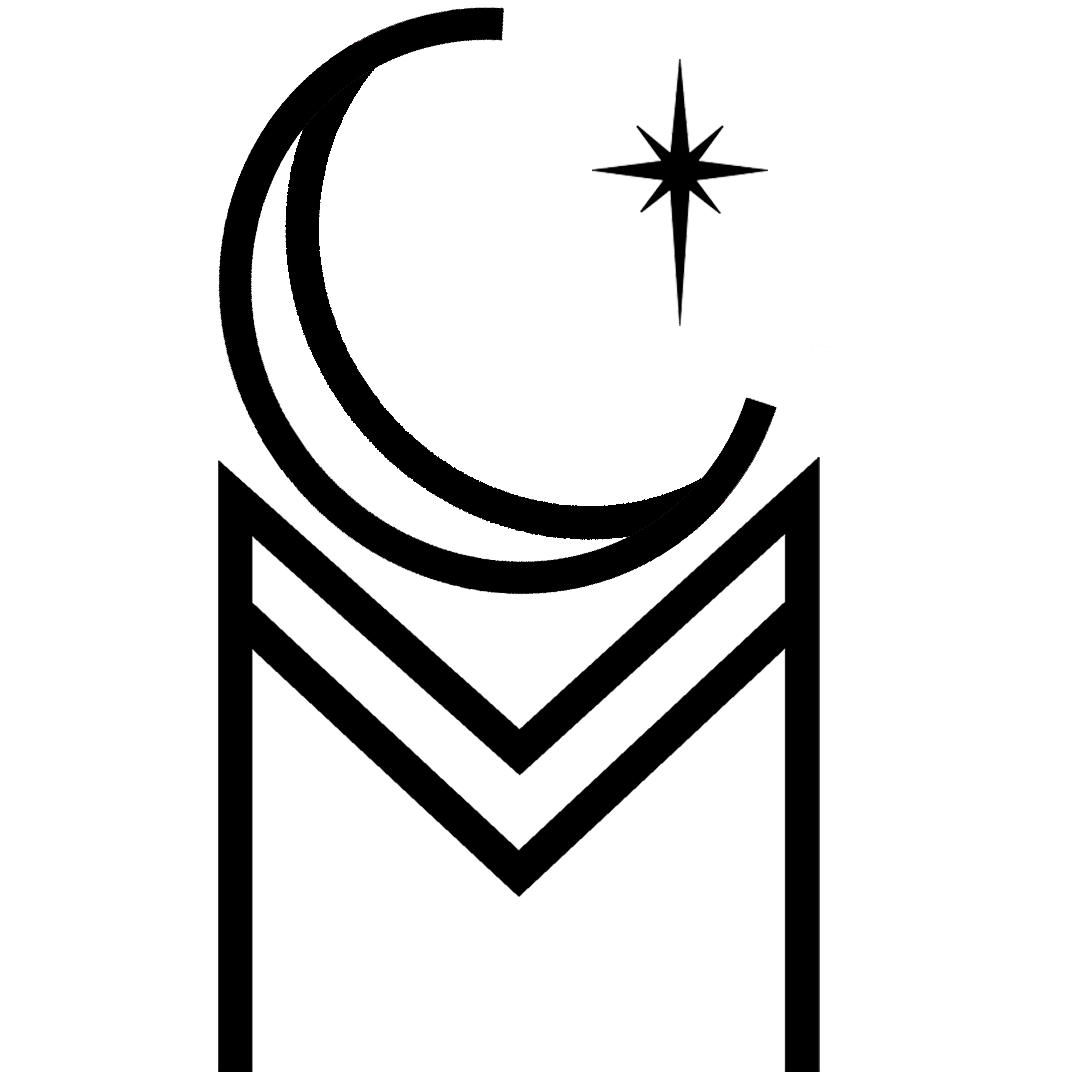 Education. Empowerment. Transformation.
Curl Maven Masterclasses
watch at your own pace, in your own time
Curl Maven Masterclasses have been designed with a holistic approach to deepen your knowledge, empower and guide you along every step in your healthy hair journey. I'll give you the practical tips and advice you need to understand your hair and know what products, methods and techniques you need, to get the consistent, long-lasting results you want. Using visual demonstration, cheat sheets, product guides and suggested routines.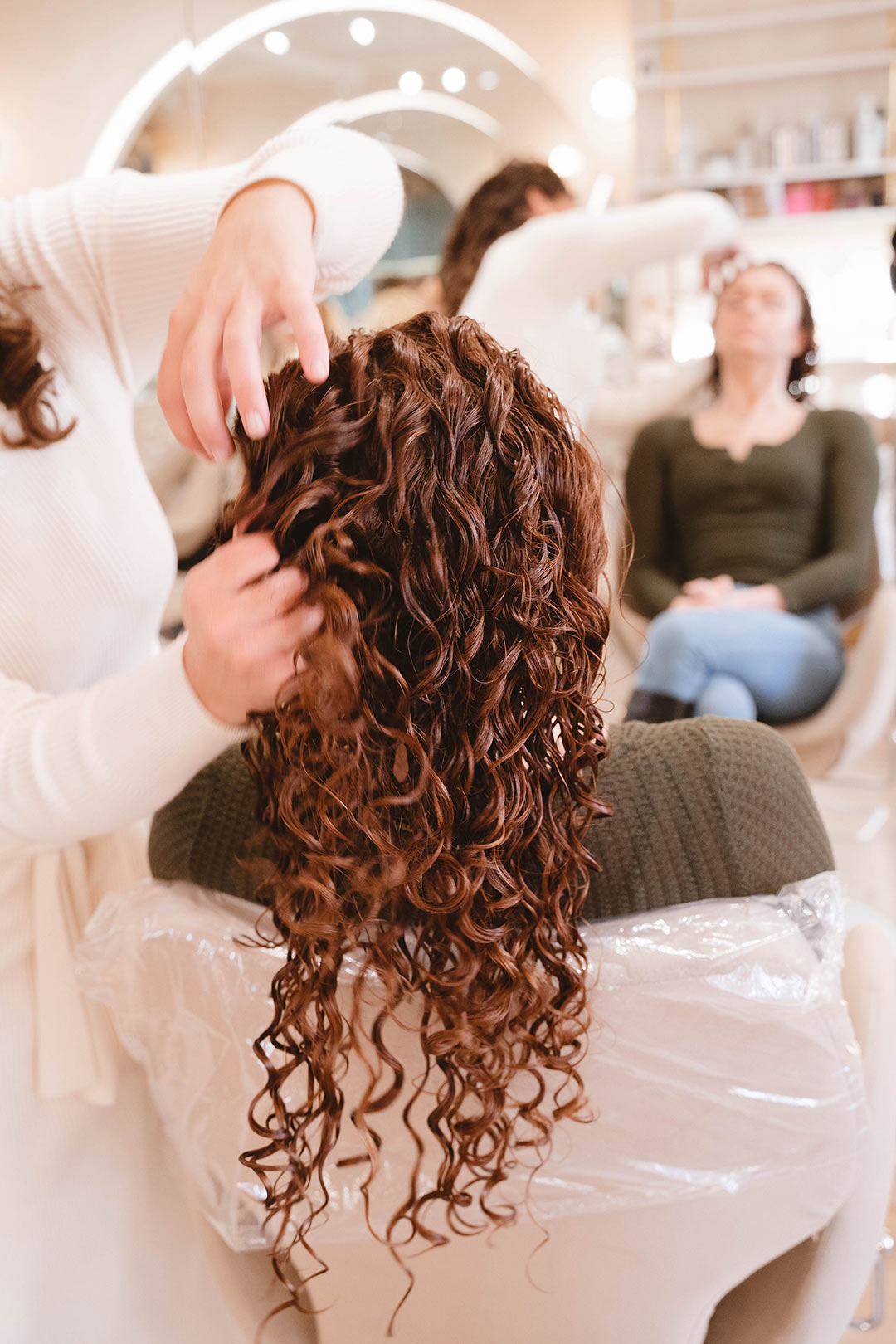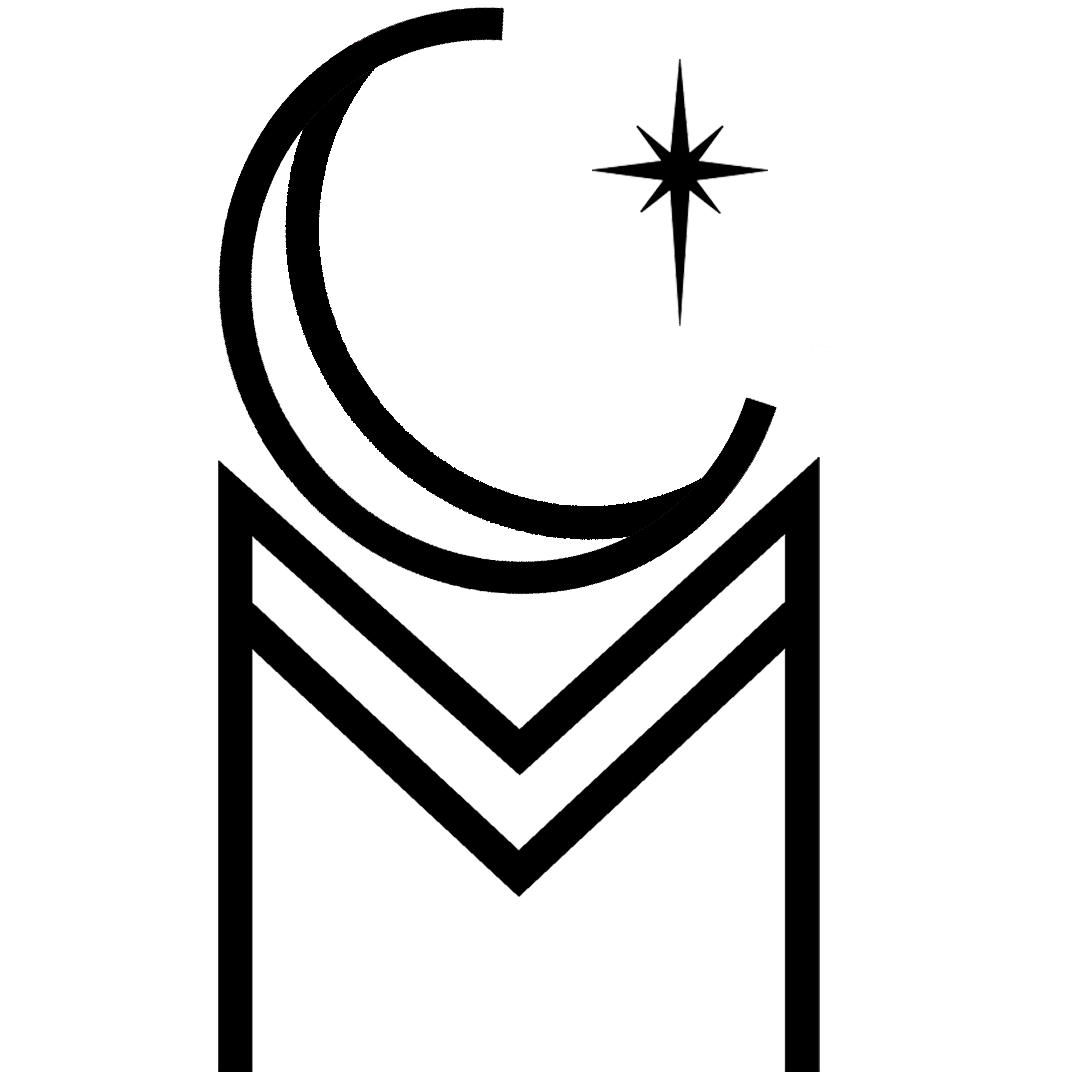 where to shop
Maven Market
shop my recommended products + discount codes, from wherever you are in the world
feeling overwhelmed + don't know where to start?
Book a Curl Clinic Consultation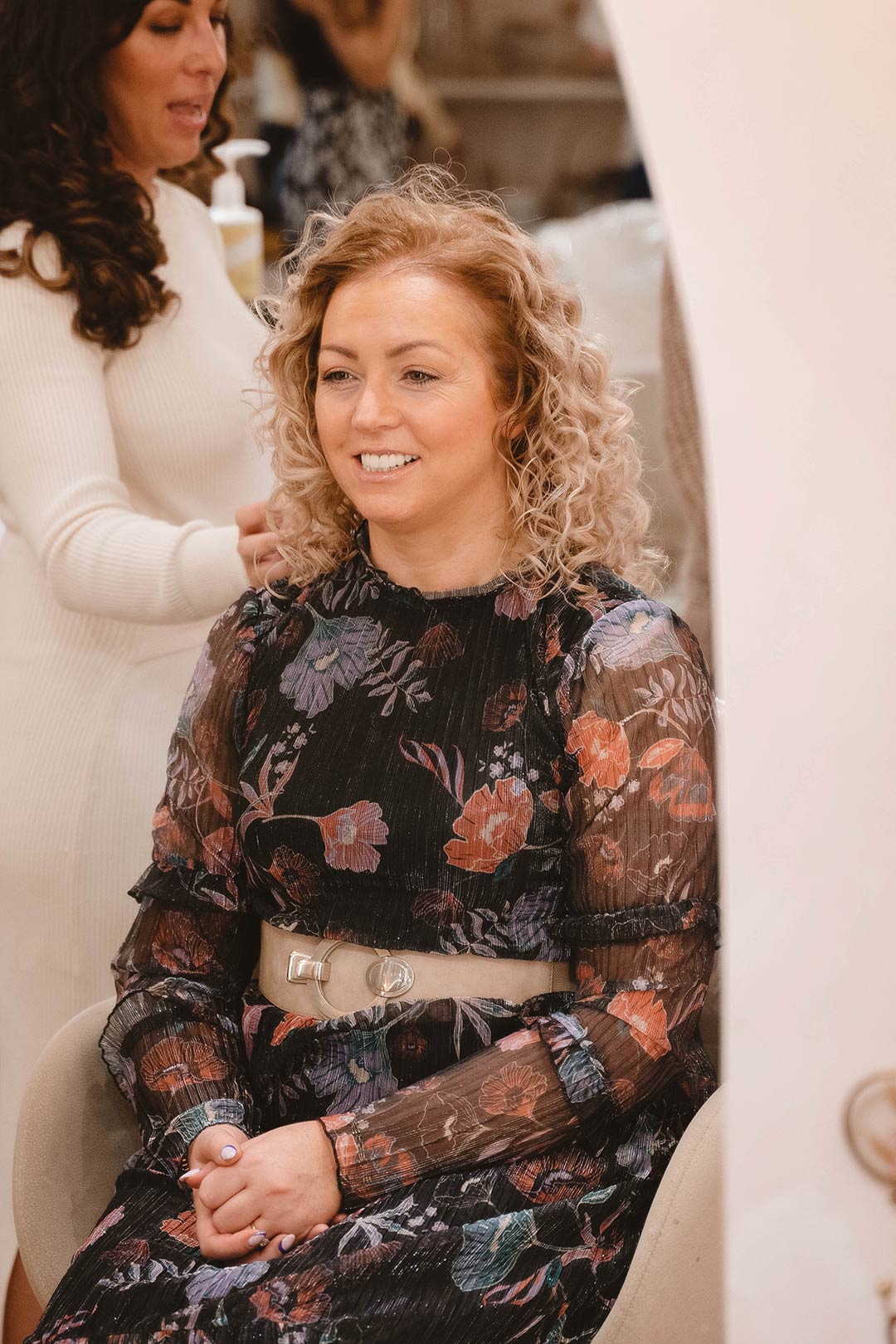 How it works
01. your hair struggles
Tell me your current routine, what products you're using, your struggles, frustrations and hair goals.
02. my advice + guidance
I'll identify your hair type and explain why things may not be working for you, where you're going wrong, and what you need to change.
03. Your bespoke routine
I'll put together a bespoke routine of recommended products and techniques available + within your budget to help you reach your hair goals.
"Our hair is a statement of style, an affirmation of beauty and an expression of self-love."
Ademola Mandella