Holistic Hair, Beauty + Wellness
FOR THE
modern soul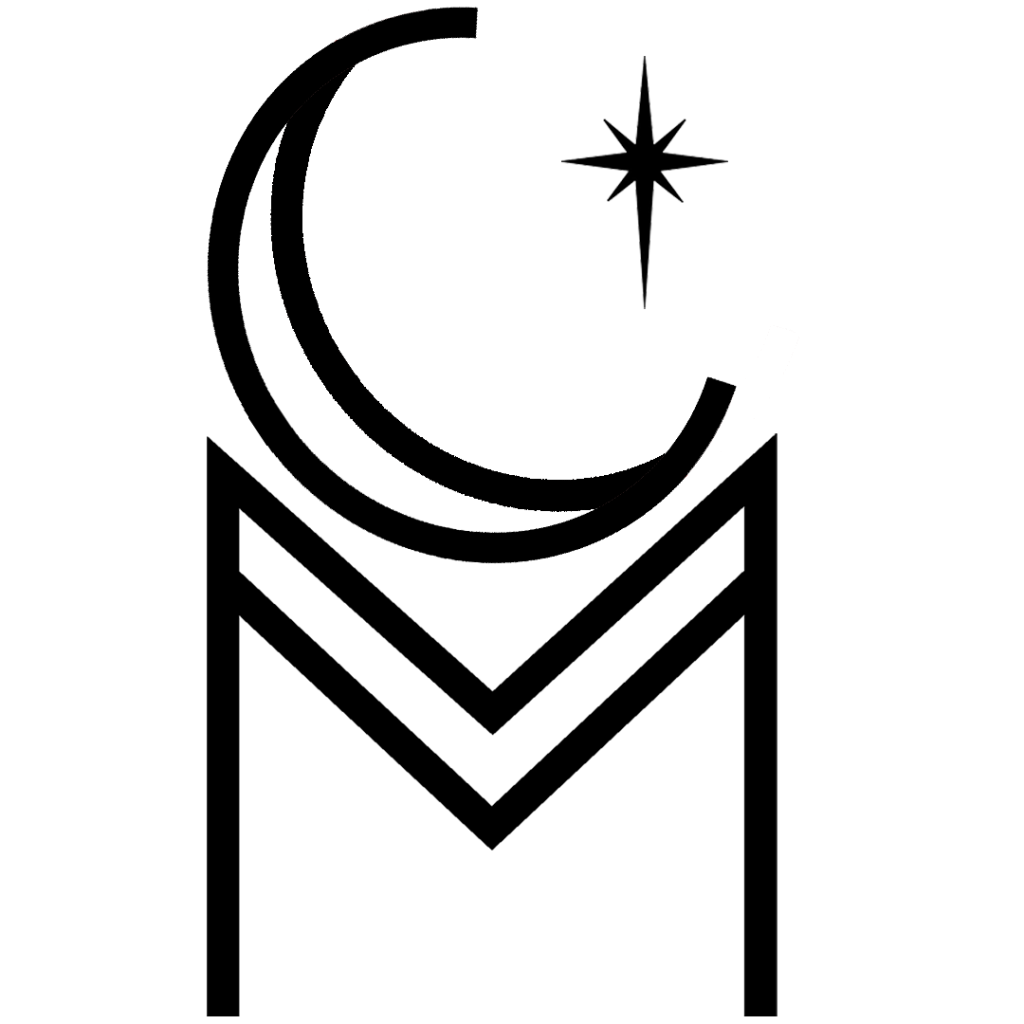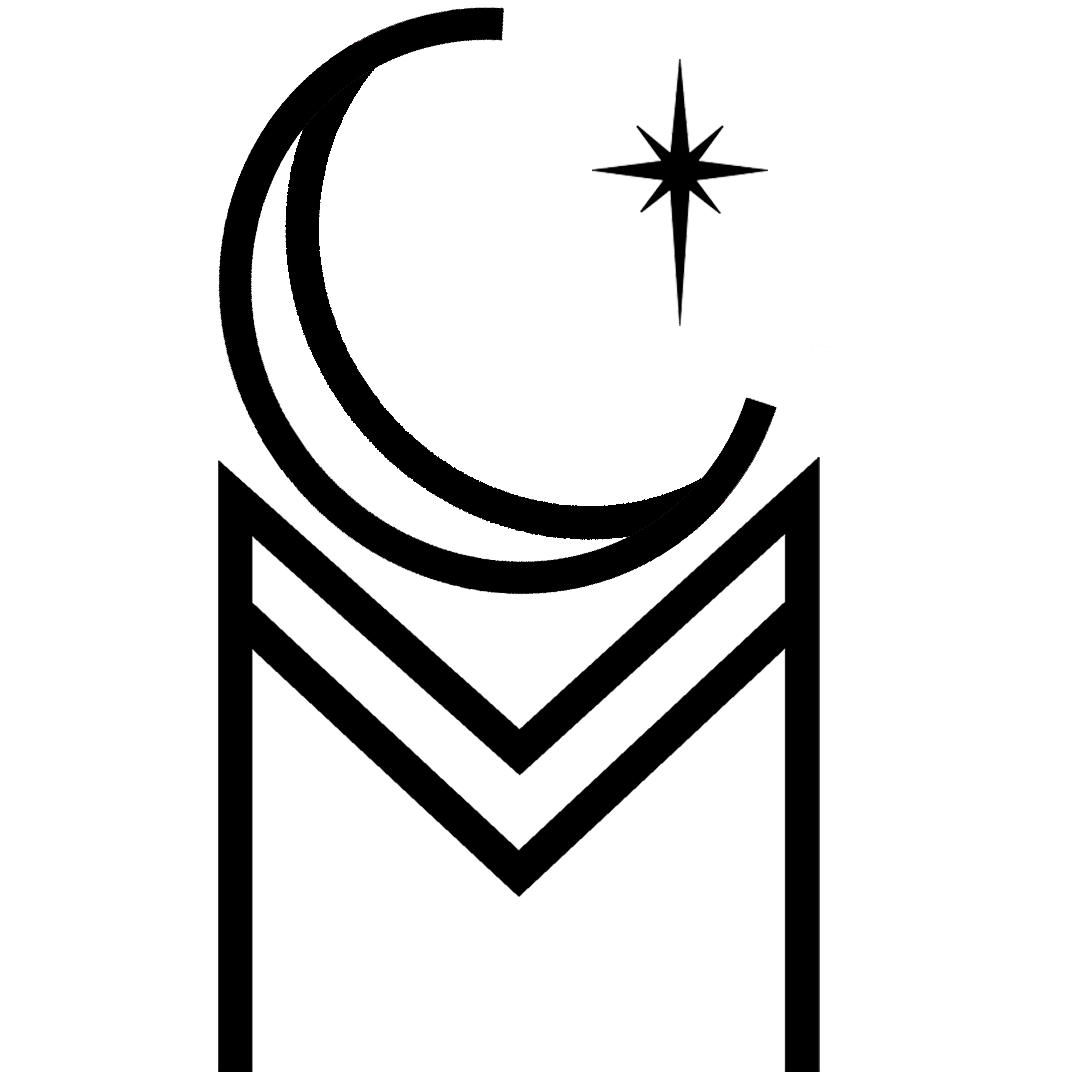 Get inspired. Feel empowered. Start your transformation.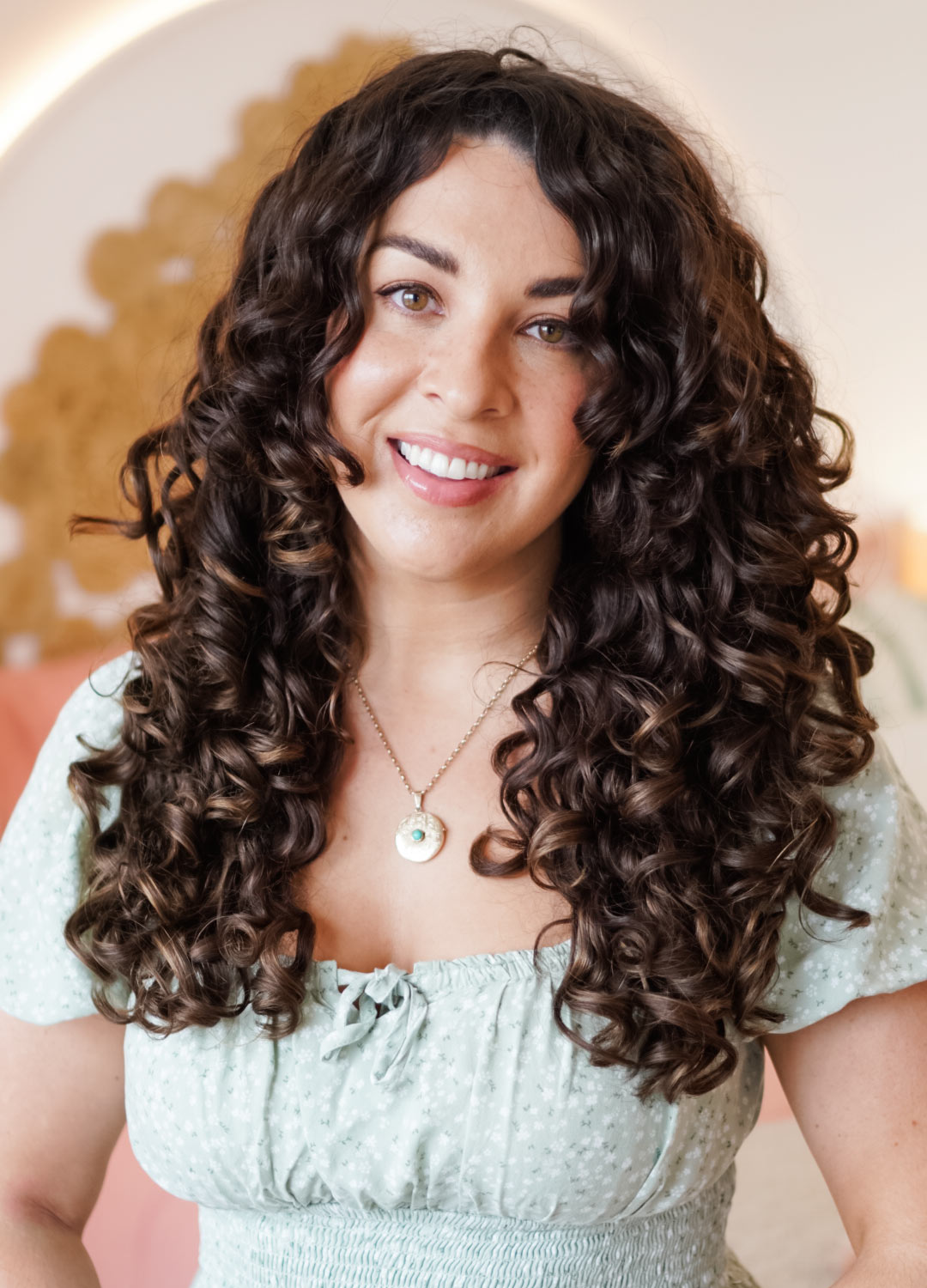 Meet Gabriella
Owner + founder
If this is your first time here, welcome! I'm one of the world's leading hair experts specializing in wavy and curly hair. I'm a consultant, educator, designer-maker and award-winning content creator.
My holistic approach is designed to educate, inspire and empower you to love and embrace your natural curl pattern and feel fully capable of knowing how to care for your hair.
I'll meet you where you are on your journey and give you the tools and encouragement you need to get the results you want, reach your healthy hair goals and get your confidence, waves and curls back.
exclusive giveaways + offers
Join the Curl Maven Collective
Subscribe to the newsletter for exclusive giveaways and offers, new content, products and services
FAQ
Find the answers to your most frequently asked questions in this quick + easy guide
Ready to start your healthy hair journey?
You can read articles for FREE, download a Cheat Sheet, attend a Masterclass or book a Curl Clinic